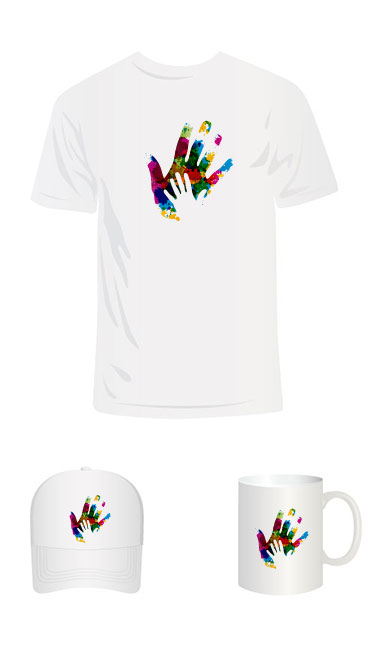 Are you ready to sell on amazon?
Now you can sell to Amazon.com's huge customer base with just a few clicks. Using our large collection of high quality printed products, and professional drop ship services, starting your own home-based business has never been easier.
Simply upload your artwork to view it on our collection of items. From phone cases to coffee mugs you are sure to find something to suit your needs. Choose which items to sell and submit directly to your Amazon shop in just a few clicks.
Our streamlined drop-ship services make it fast and easy to import, manufacture, and ship your sold items. All you have to do is list them for sale and we take care of the rest. With our office located in the midwest, our shipments see delivery in just a few days. We source our materials directly from manufacturing facilities all over the world to keep your cost low and profit high.